Conflict Kitchen is a take out restaurant that only serves cuisine from regions with which the United States is in conflict. The food is served out of a take-out style storefront that rotates identities every six months to highlight another country or region.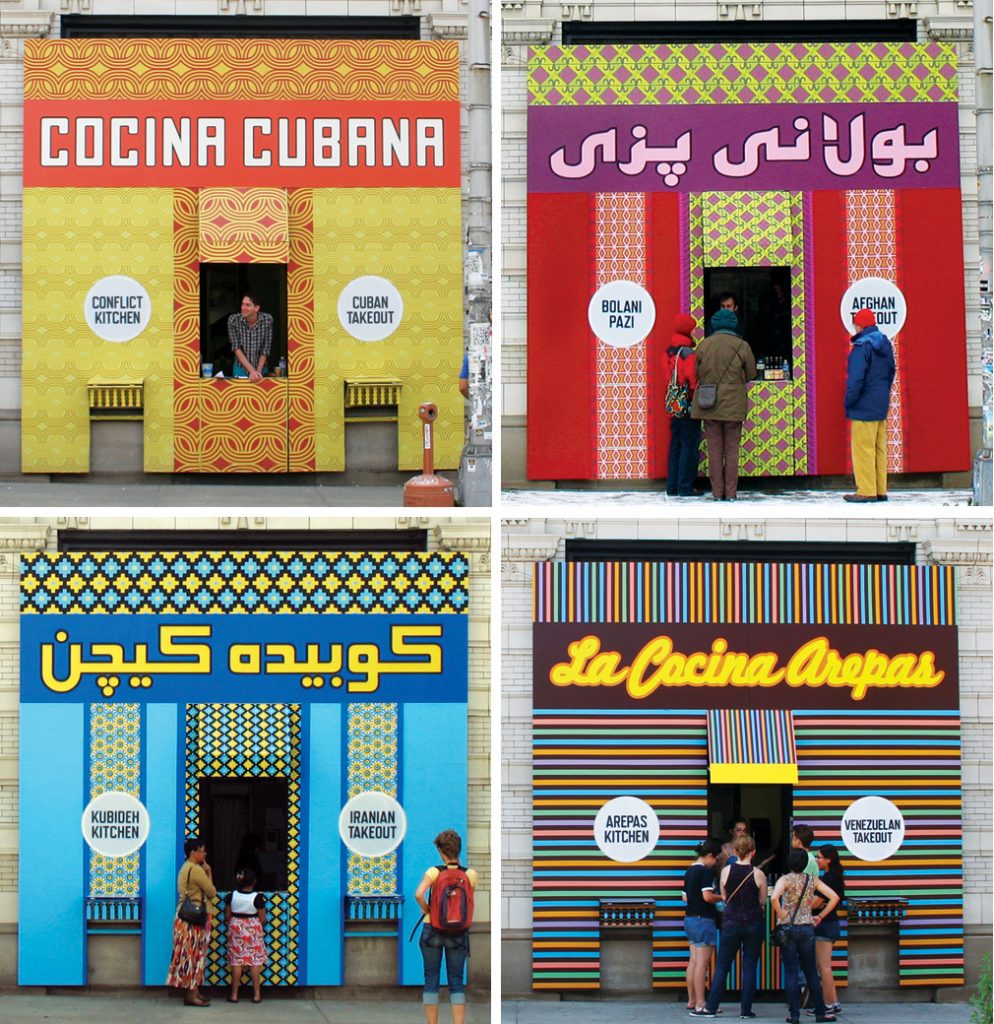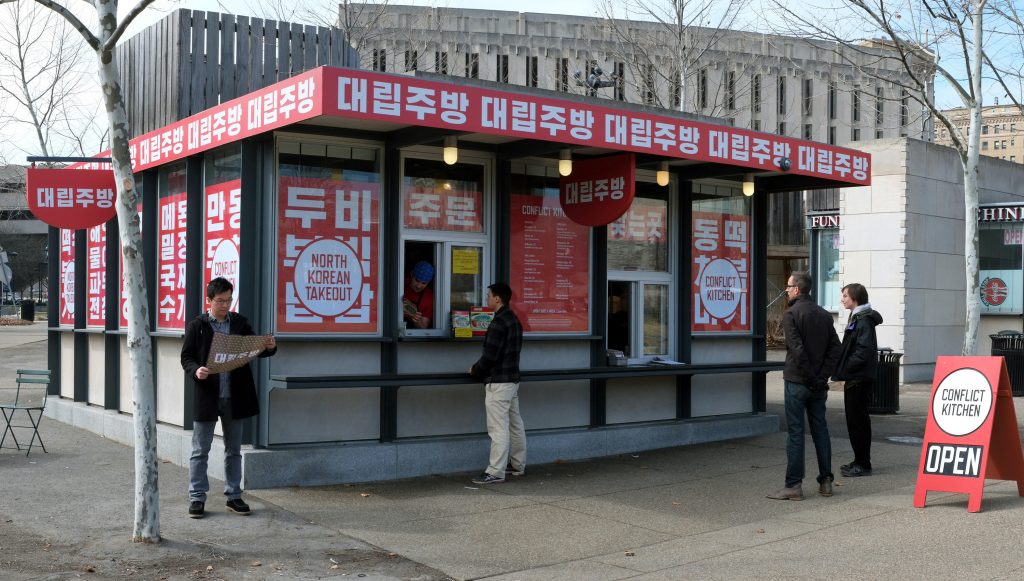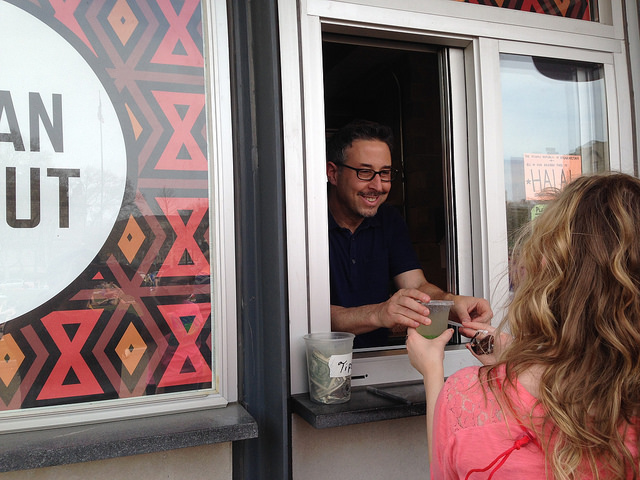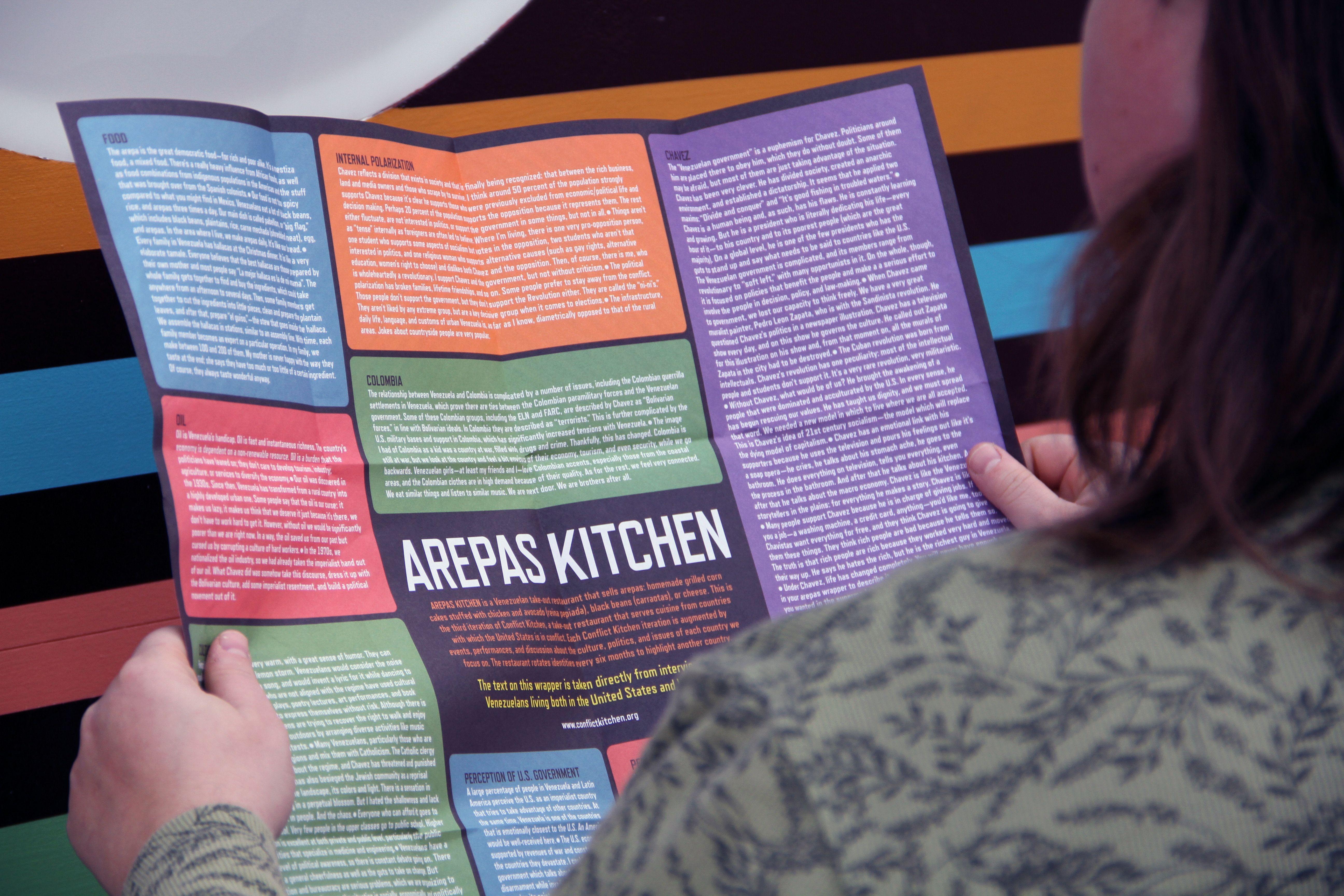 Operating seven days a week in the middle of the city,  Conflict Kitchen reformats the preexisting social relations of food and economic exchange to engage the general public in discussions about countries, cultures, and people that they might know little about outside of the polarizing rhetoric of U.S. politics and the narrow lens of media headlines.
In addition, the restaurant provides a rotating site for diversity in the city of Pittsburgh, as it has presented the only Iranian, Afghan, and Venezuelan restaurants the city has ever seen. Other iterations have included Cuba, North Korea, and Palestine.
Conflict Kitchen – Aljazeera from STUDIO for Creative Inquiry on Vimeo.
Conflict Kitchen on L'eridita from STUDIO for Creative Inquiry on Vimeo.
Conflict Kitchen is co-founded by STUDIO fellow Jon Rubin and Dawn Weleski and is funded by the Sprout Fund, The Waffle Shop, The Benter Foundation, the Center for the Arts in Society, the Frank-Ratchye STUDIO for Creative Inquiry, and the sale of food. Graphic design by Brett Yasko. Architectural design by POiNT.
Special thanks to Illah Nourbakhsh, Sohrab Kashani, Marti Louw, Najibah Tursonzadah, Mohammed Sidky, Lourdes Hann, and all of those from the Iranian, Afghan, and Venezuelan communities who supplied us with their advice and perspectives.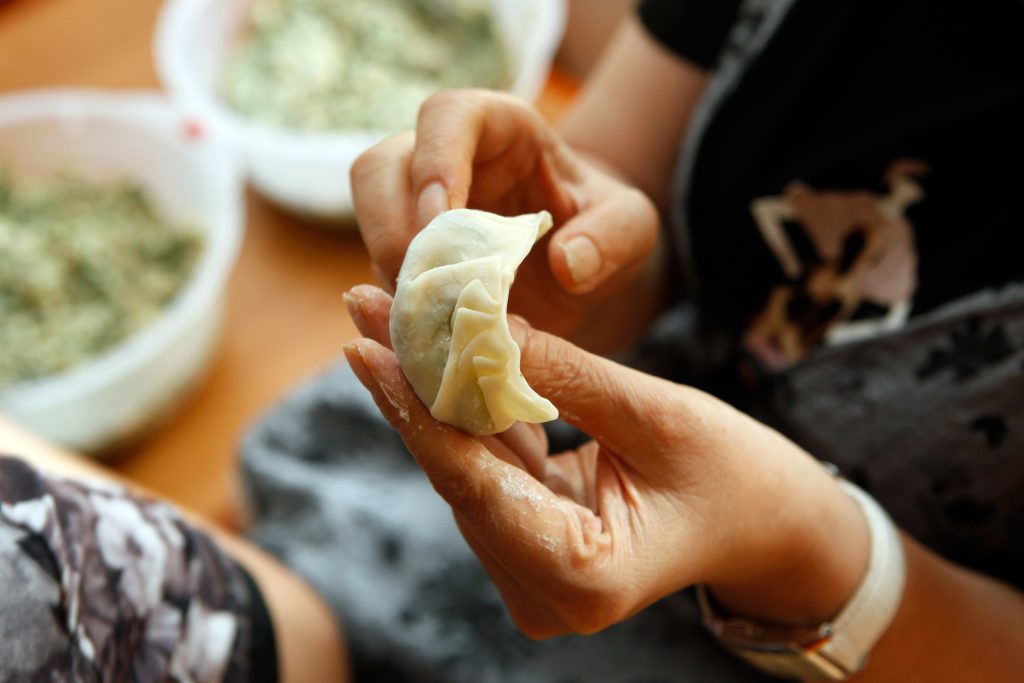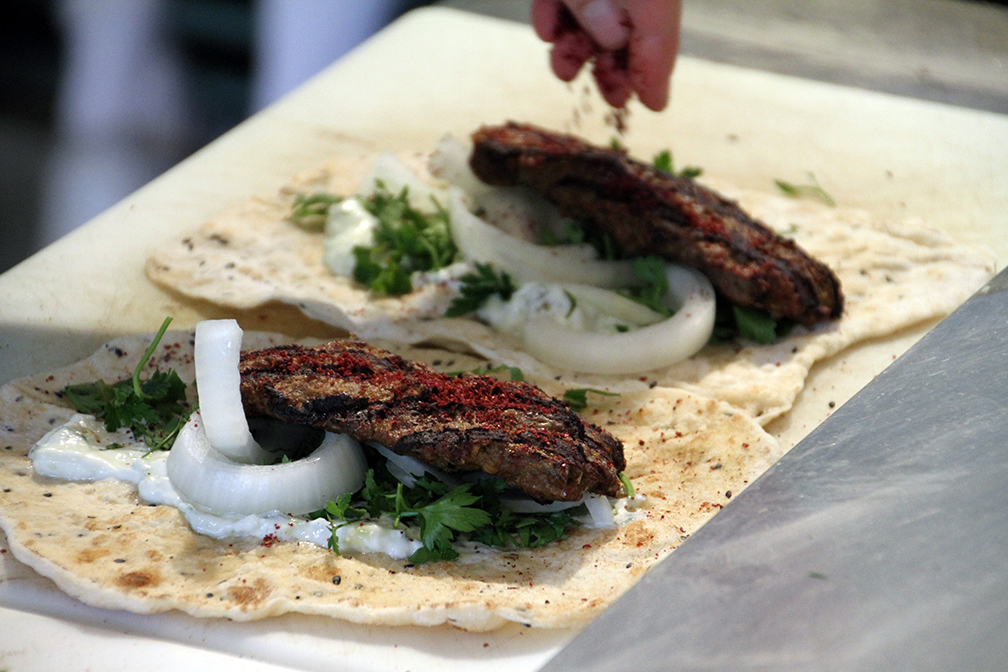 Press about the Conflict Kitchen
1. Los Angeles Times – Pittsburgh cafe offers cuisine from the U.S. conflict du jour 05/07/2012 or as PDF
2. WTAE – Oakland restaurant serving meals with a side of conflict 06/25/2013 or as PDF
3. Smithsonian Magazine – Where War Is What's for Dinner 10/2013 or as PDF
4. Slate – Dining with the Enemy: Pittsburgh's Conflict Kitchen Serves up Food and Politics 11/14/2013 or as PDF
5. ABC News – Pittsburgh Restaurant Serves the Food of Countries in Conflict With US 07/25/2014 or as PDF
---
People
Partners and Supporters