Contribute to the STUDIO's research and educational programs at the intersections of arts, science, culture and technology!
Click here to make a tax-deductible gift today.
"[The STUDIO's] significance comes from the complexity of the interdisciplinary projects that it supports, both as a meeting ground for think-tank-like exchange and as a facilitator linking visiting artists with local resources."
— Pittsburgh Post-Gazette
---
The Director's Fund
Established in 2019 to coincide with our 30th Anniversary, The Director's Fund is a new fund at the discretion of the STUDIO Director to further support the projects, programs, and students to advance our mission of supporting atypical, anti-disciplinary work as the intersection of the arts, science, technology and culture.
Click here to make a tax-deductible gift today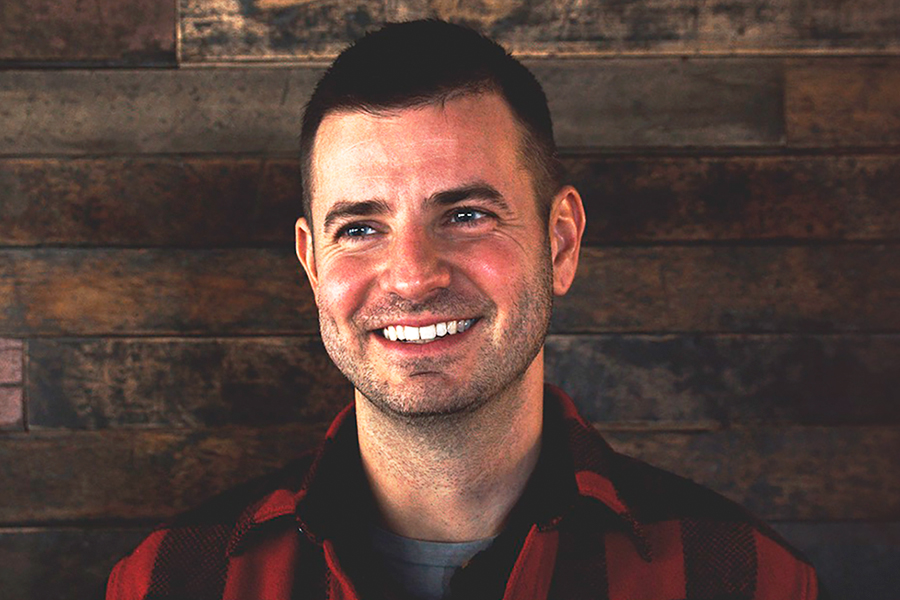 "I maintain my relationship with the STUDIO not just because I personally support its work, I support the bridging of disciplines which it represents."
— Nathan Martin
Founder and CEO, Deeplocal
---
Support the Art on the Moon
The MoonArk is a highly collaborative and massively integrated project headed to the Moon intended to spark wonderment for future humans through poetically entangled visual narratives of the arts, humanities, sciences, and technologies.