Residency-in-Your-Room Fellowships
The Frank-Ratchye STUDIO for Creative Inquiry announces: Spring 2020 Residency-in-Your-Room Fellowships for Speed Projects!
Overview
During the second half of the spring 2020 semester, in consideration of the COVID-19 pandemic, the STUDIO offered sixty-eight $200 grants to students enrolled in the CMU College of Fine Arts, to support creative work of all kinds. Students applied in six weekly rounds.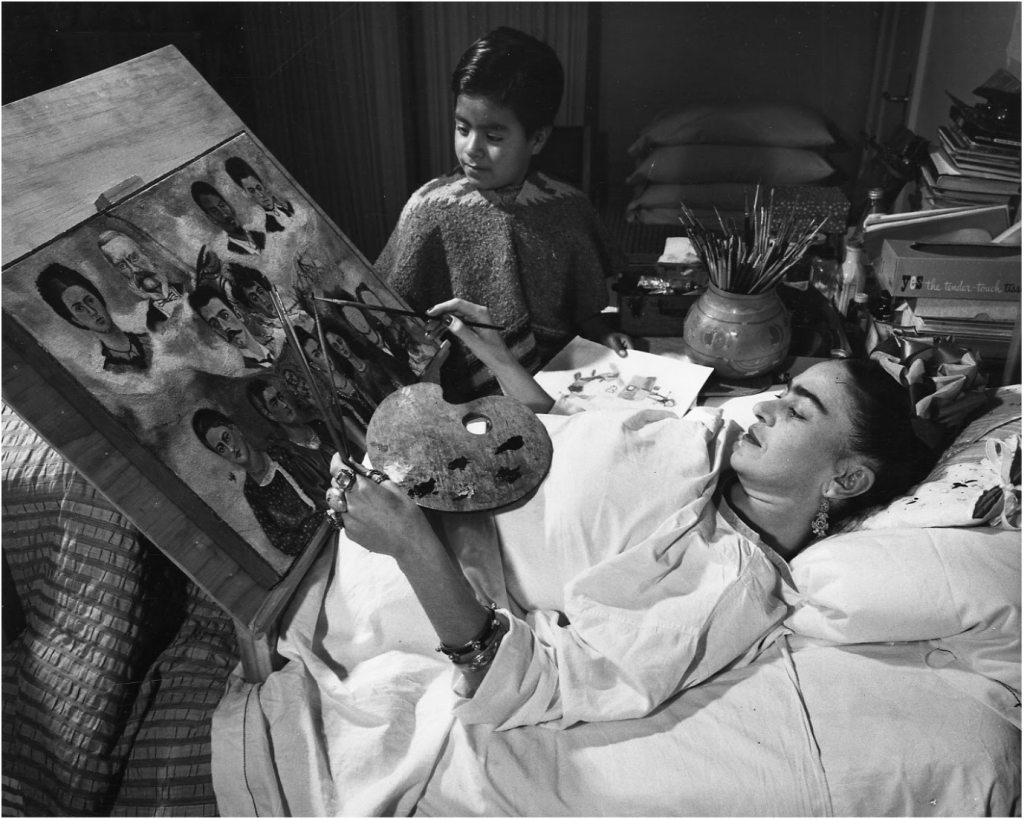 Motivation
The STUDIO wants to support your creative practice during the COVID-19 quarantine. We are offering more than sixty "Residency-in-Your-Room Fellowships" of $200 — approximately ten grants per week, for the latter six weeks of the spring 2020 semester — as a stimulus to support creative "speed projects" by current CFA students. There are no restrictions on the kind of work you can do. Make a painting, perform a play in a Zoom conference call, learn a new piece of repertoire. When you're done, send us a one-minute video.
Requirements
Fellowship recipients are asked to do or make something creative, and to provide us with documentation of their project in images or in a video less than one minute long. (The STUDIO will present these materials on its Instagram and other social media channels.) That's it!
Eligibility
All enrolled CFA students in good standing, and any students currently enrolled in a spring 2020 course offered through the College of Fine Arts, are eligible to apply. This includes all CFA graduate students and undergraduates in the Schools of Architecture, Art, Design, Drama, and Music, as well as any students pursuing BXA degrees, minors, double-majors, double-degrees, and/or self-defined majors in the College of Fine Arts.
Process
Applications for spring 2020 are now closed. • Apply here with a brief description of what you'd like to make, do, or perform during your Residency-in-Your-Room. Applications are due at 11:59pm each Monday, through May 4th, 2020. A rotating jury of faculty from all five CFA Schools will choose the most compelling proposals every week. Selected projects will be announced every Friday at 10:00am, and listed on this page.
Funds will be transferred to students in the form of a "Non-Qualified Scholarship". Please note that these funds are considered taxable income, and may take several weeks to reach you. When you're done, submit your project documentation here. All documentation is due before June 1, but we welcome documentation on a rolling basis.
FAQ
What kind of creative work is eligible? Anything. We encourage you to keep your proposal modest in scope — make, do or perform something that you feel confident can be completed before the end of the semester.
May I spend the money on groceries? Yes, or on anything else you need. This Fellowship is an artist residency, and the funds are intended to support you however you need, so that you can continue to work creatively.
Can I use the Fellowship to help support a project for a class? Sure.
Can I apply more than once? You may apply once per week. You may not apply more than once per week; if you do, only the first application will be considered. If you don't receive a Fellowship, we strongly encourage you to apply again the following week.
Can I receive more than one Residency-in-Your-Room Fellowship? No, not during the spring 2020 semester, but you are welcome to submit new applications for consideration in the following semester, once you have submitted documentation for prior awards.
Who decides the awards? The grants are selected by a jury of three CFA faculty, including the Director of the STUDIO. The jurors change every week, and collectively represent every School in the College.
When does the work need to be completed? There's no specific deadline, but we'd love to receive your documentation by the end of August. If you don't submit documentation of your project, you may lose your eligibility to apply for our other grant programs.
Can I put this on my resume? Yes! Awardees are encouraged to put the following on their resume: "Residency-in-Your-Room Fellowship: Juried grant from the CMU Frank-Ratchye STUDIO for Creative Inquiry, Spring 2020".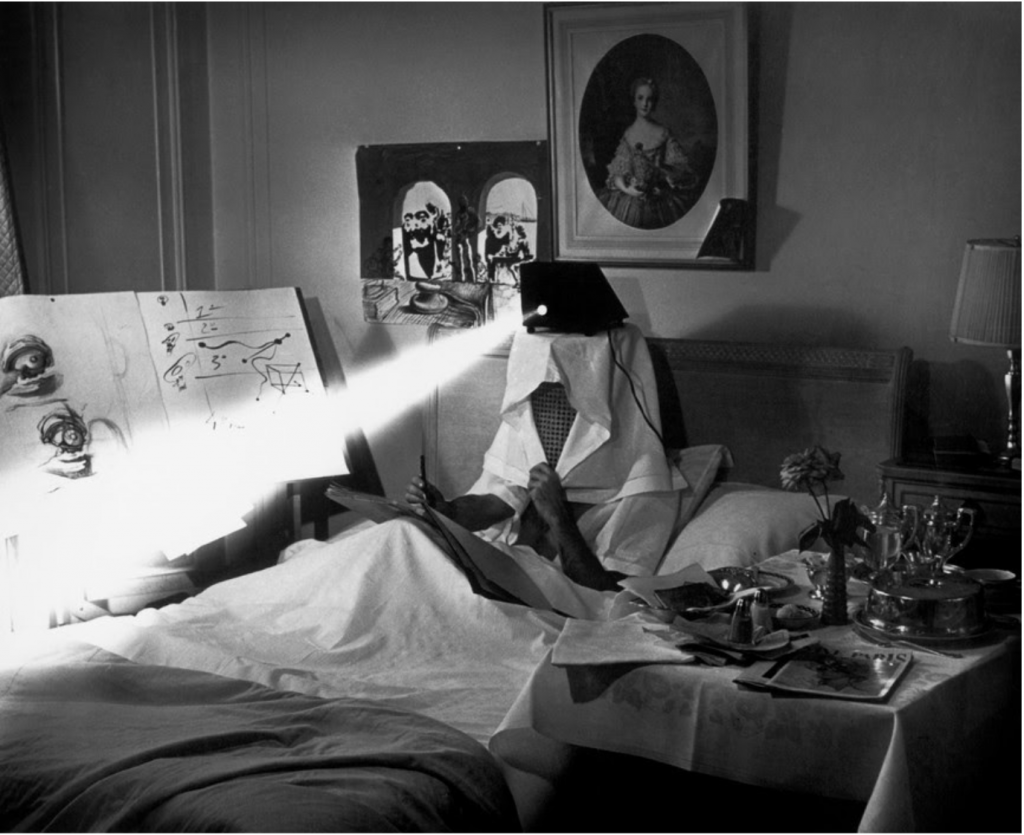 Fellowships
Week One:
Ester Petukhova
Huw Messie
Michelle Cao
Yelim Kim
Liam van Oort
Rowan Dunlop
Abigail Macy
Theresa Abalos
Kexin Lu
Huidi Xiang
Jessica Fuquay
Nathalie Moreno
Sean Byrum Leo
Joseph Sandler
Week Two:
Christina Brown
Policarpo del Canto Baquera
Angelica Bonilla
Ema Furusho
Julie Lee
Mairead Dambruch
Shori Sims
Sophia Paul
Zeja Copes
Julia Nieto
NaTasha Thompson
Matthew Zwiebel
Week Three:
Christoph Eckrich
Joshua Kery
Lena Chen
Steven Montinar
Tammar Zea-Wolfson
Bridget Doherty
Joseph Amodei
Katherine Sharpless
Soo A Kim
Madeline Lippmann
Shambhavi Mishra
Yizhen Kong
Week Four:
Kirman Hanson
Cora Hickoff
Eileen Lee
Michael Charles Neumann
Elena Deng
Hillary Carey
Jackie Chou
Damian Dominguez
Rebecca Hodge
Calvin Wamser
Week Five:
Dorothy Li
Erica Dorn, Sofia Bosch Gomez, Marysol Ortega Pallanez, and Silvana Juri
Nora Gair
Evin Tyrell Greenwood
Hannah Kim
Lumi Barron
Mitchell Borkowski
Paper Buck
Selina Lee
Yuchuan Shan
Week Six:
Diane Lee
Jaclyn Saik
Kathy Zhang
Margaret Carr
Perry Naseck
Zachary Rapaport
Chun Zheng
Elizabeth Widjaja
Fengyi Hu
Su Min Lee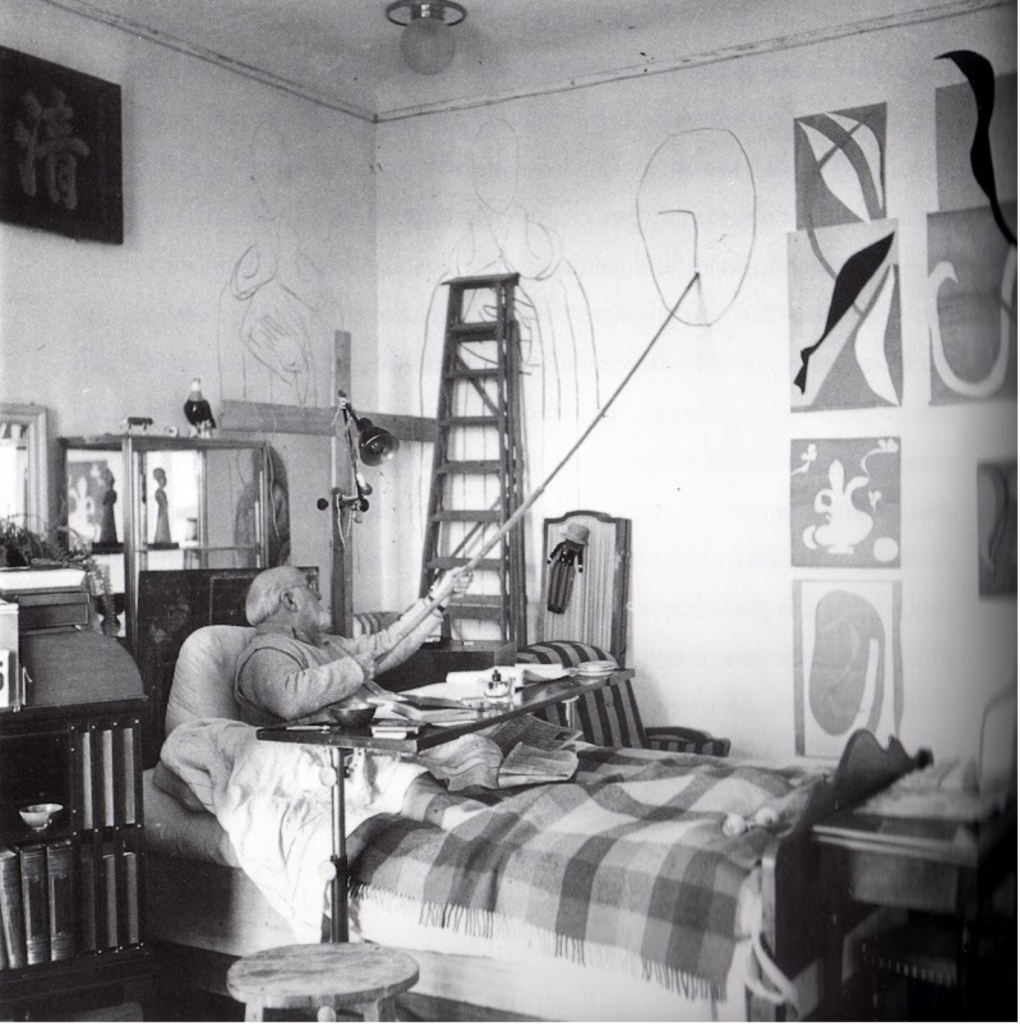 Images from this article.