Design and Alterity // Presentations and Panel Discussion
–
Thursday, February 25
5:00 PM – 6:30 PM
The Frank-Ratchye STUDIO for Creative Inquiry
CFA 111, Carnegie Mellon University
FREE and open to the public
Join us for a series of talks on best practices for civil UX at the intersection of game cultures and social media systems featuring Jessica Hammer, Heather Kelley, Paolo Pedercini, Caroline Sinders and Angela Washko, moderated by Molly Steenson.
// Design and Alterity Events // 
Biographies
---
Jessica Hammer is an assistant professor at Carnegie Mellon University, jointly appointed between the HCI Institute and the Entertainment Technology Center. She studies how games can change the way people think, feel, and behave; her other research interests include creativity, gender, mobile technologies, and community design.
---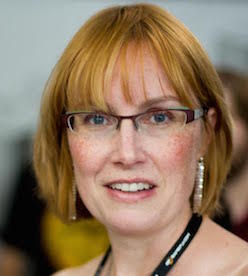 Heather Kelley is a media artist, curator, game and experience designer.  She is an Associate Teaching Professor at the Entertainment Technology Center at CMU.  Named by Fast Company magazine as one of 2011's thirty most influential women in technology, and honored with the 2013 Innovator Award by the Microsoft Women in Games, Ms. Kelley is co-founder of Kokoromi, an experimental game collective that is currently developing their game SUPERHYPERCUBE for virtual reality on PlayStationVR.
---
Paolo Pedercini is a game developer, artist and educator. He teaches digital media production and experimental game design at the School of Art at Carnegie Mellon University. Since 2003 he works under the project name "Molleindustria" producing provocative games addressing issues of social and environmental justice (McDonald's videogame, Oiligarchy, Phone Story), religion (Faith Fighter) and labor and alienation (Every Day the Same Dream, Unmanned).
---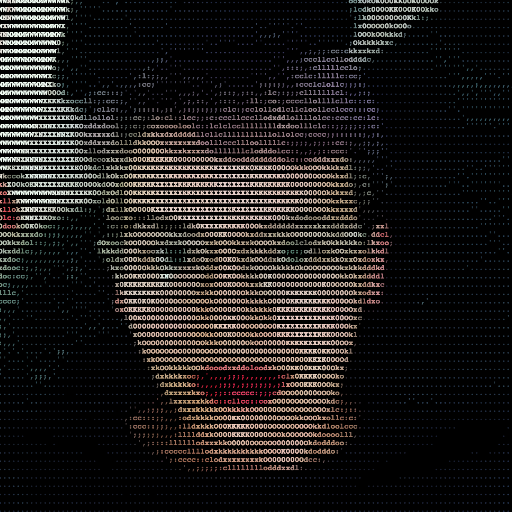 Caroline Sinders is a user researcher at IBM Watson Research Center, and an artist, UX/UI designer, and video game developer. She received her masters from New York University's Interactive Telecommunications Program where she focused on HCI, prototyping, and interactive storytelling. Caroline's work has been featured in the Contemporary Art Museum of Houston, Style.com, Fusion News, Washington Post, New York Magazine, and the 32nd Chaos Communication Congress (32c3). https://caroline-sinders.squarespace.com/
---
Angela Washko is an artist, writer and facilitator devoted to creating new forums for discussions of feminism in the spaces most hostile toward it. She is a Visiting Assistant Professor at Carnegie Mellon University. In 2012, Washko founded The Council on Gender Sensitivity and Behavioral Awareness in World of Warcraft as an ongoing intervention inside the most popular MMORPG of all time. A recent recipient of a Franklin Furnace Performance Fund Grant, a Creative Time Report commission, and a Rhizome Internet Art Microgrant, Washko's practice has been highlighted in Art in America, Frieze Magazine, Time Magazine, The Guardian (UK), ArtForum, ARTnews, VICE, Hyperallergic, Rhizome, the New York Times, The Creator's Project, and more.  http://angelawashko.com/
---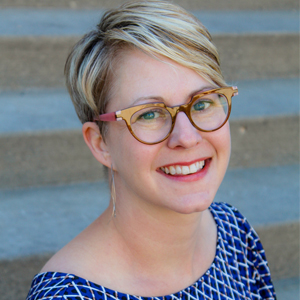 Molly Wright Steenson is an associate professor in the School of Design. She researches the history of design, architecture, computation and artificial intelligence from the 1950s to the present, and is completing a book titled Architecting Interactivity that explores these linkages, with a focus on the practices of Nicholas Negroponte, Cedric Price, Christopher Alexander, and Richard Saul Wurman. Molly has worked with the Web since 1994 and online community since 1992. She was the cofounder of the award-winning feminist webzine Maxi in the late 90s. Molly holds a PhD in architecture from Princeton University.
The Design and Alterity event series is made possible in part through the generous support of the Carnegie Mellon University College of Fine Arts, the Carnegie Mellon School of Art, and in part by the Pennsylvania Council on the Arts, state agency funded by the Commonwealth of Pennsylvania.