Residencies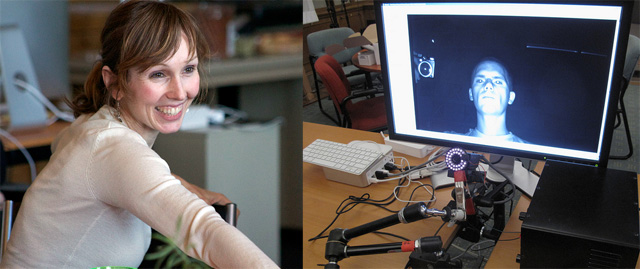 The Frank-Ratchye STUDIO for Creative Inquiry primarily supports the work of the faculty, researchers and students of Carnegie Mellon University. Interested persons already actively affiliated with CMU should consult the guidelines for the Frank-Ratchye Fund for Art @ the Frontier.
When external funding is available, the STUDIO may extend invitations for residencies to artists not actively affiliated with CMU. In such cases, our focus is on emerging artists whose work exemplifies new modes of artistic production. We support the work of artists who create and adapt new technologies in their work, through research investigations in new forms such as interactive installation, robotics, computational cinema, biological art, network culture, tactical media, critical software, game arts, and information visualization.
The Frank-Ratchye STUDIO for Creative Inquiry strives to create a welcoming and inclusive community. Our main space is wheelchair-accessible, and Carnegie Mellon's Office of Disability Resources further assists us with ensuring physical and programmatic access. For more information on our disability services, contact at: access [at] andrew [dot] cmu [dot] edu.