Robin Sloan // Steiner Lecture in Creative Inquiry
5:00 pm Thursday, November 1st, 2018
Frank-Ratchye STUDIO for Creative Inquiry
CMU College of Fine Arts, Room CFA-111
 (
map
)
Refreshments will be served. Open to the public.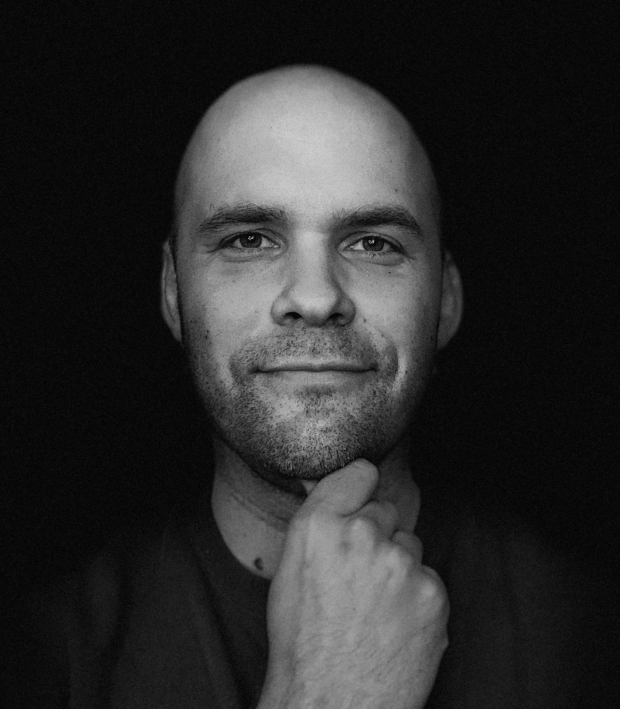 Robin Sloan is an author and technologist. His first novel, Mr. Penumbra's 24-Hour Bookstore, was a New York Times Best Seller, translated into more than twenty languages. The paperback edition of his latest novel, Sourdough, was released in September 2018. Robin's next novel is being written in collaboration with an AI.
Robin experiments with, and writes about, computational tools for text generation and manipulation. He calls himself a "media inventor": someone, he writes, "primarily interested in content (words, pictures, ideas) who also experiments with new tools and new formats." Unsatisfied with the formats available to them by default, "media inventors feel compelled to make the content and the container."
This lecture is presented by the Frank-Ratchye STUDIO for Creative Inquiry, in partnership with dSHARP (the CMU Digital Humanities initiative) and the CMU Department of English, and is made possible by the Sylvia and David Steiner Speaker Series.