WaterWalks: Creative Action for Community Justice
Zachary Rapaport and Christian Walsh (2019)
WaterWalks: Creative Action for Community Justice is a socially engaged art project working to center overlooked histories and marginalized perspectives in Pittsburgh's ongoing water crisis. This goal is accomplished through artist- and community-led "WaterWalks," participatory experiences that advocate for environmental justice. Founded by a group of undergraduate students at Carnegie Mellon University in May 2018, WaterWalks has since formed partnerships with organizations throughout Pittsburgh.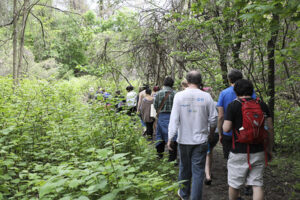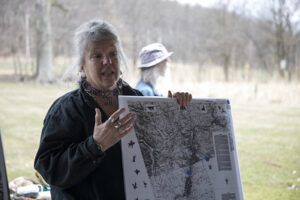 WaterWalks produced 5 public actions including a Kickoff Community Luncheon, public lecture, walking tours, and watershed mapping projects.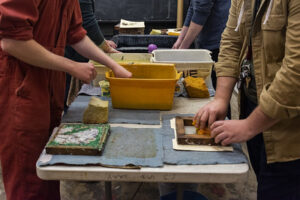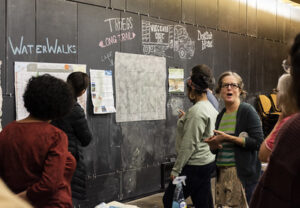 WaterWalks is financially supported with Grant#2019-030 from the Frank-Ratchye STUDIO for Creative Inquiry, Carnegie Mellon University, and the Steinbrenner Institute for Environmental Education & Research.
Additional information and images can be found here.