Proximity
Aysha Zackria (2022)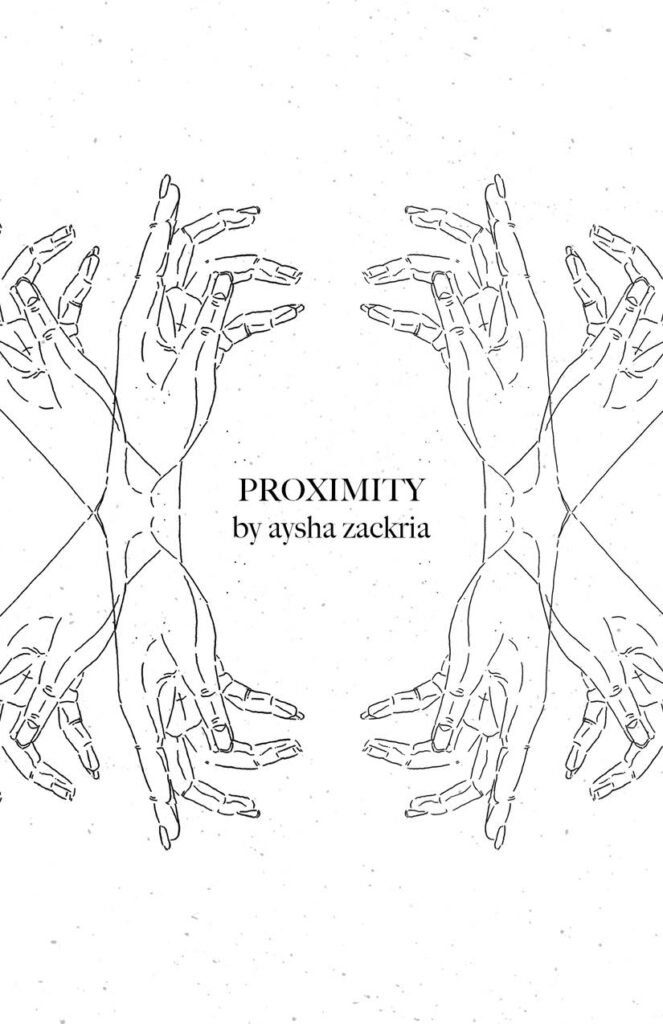 Proximity is a celebration of testing boundaries. In the same way that Clara ventured into an unfamiliar musical sphere, this play seeks to examine the conventional uses of music in theatre, and how they can be altered. It is an examination of how long-standing performance tradition causes creative homogeneity, and how we can move past that compulsion. By celebrating Clara Rockmore, we can acknowledge an entire generation of women who paved the way for music technology, making the industry more inclusive than it was before. While this project unfortunately was not realized in the School of Drama's Playground festival, the opportunity I have been afforded to produce within the School of Music is so true to one of my original goals for this piece: uplifting interdisciplinary study that is a core value of Carnegie Mellon and my own practice. Above all, Clara Rockmore embodies the innovative, risk-taking spirit of The Frank-Ratchye STUDIO for Creative Inquiry, and she deserves to have her story told.
Proximity focuses on Clara Rockmore, who eventually became the first master of the newly invented ether-wave instrument, the theremin. She believed so deeply in the theremin's potential, she took the risk of investing her career solely in its performance. Both Clara and Leon Theremin were Russian immigrants living in the United States, and this common ground eventually became a source of tragedy. During Stalin's control of the Soviet Union, Leon was abducted by the KGB, and Clara became the primary proponent of the theremin. Amidst her overpowering grief and the abundant doubts of more powerful musicians, Clara continued to perform, making a name for herself and the theremin. Proximity is a testament to her resilience in the face of extreme socioeconomic, political, and cultural pressure.
Proximity premiered in CMU's Kresge Auditorium on April 29, 2022, made possible with support from the Frank-Ratchye Fund for Art @ the Frontier microgrant #2022-048.