Ensō: Permanent Flight; Longing for Rest
Justin Villalon (2022)
This project by Justin Villalon was an experiment with gypsum cement, which is usually used for plaster and sidewalk chalk, in an effort to materialize the concept of ensō;the circle of enlightenment in Japanese culture and featured by the minimalism aesthetic development in Japan).
These improvised forms spontaneously evolved from and then began to devolve back to the point of nothingness in an attempt to suspend entropy and time across space, focusing on the intricate details of a grander gesture.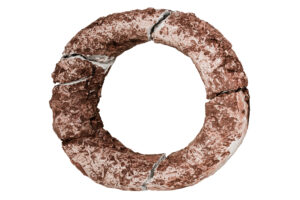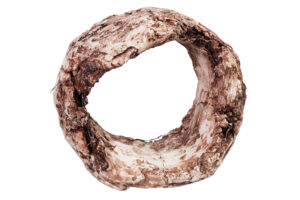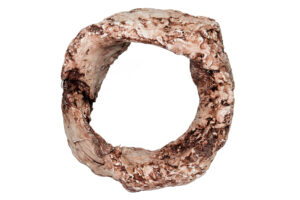 This project was made possible by Frank-Ratchye Further Fund Grant # 2022-023.