"a slight cast down at the edges of the lips"
Katherine Hubbard (2020)
"A slight cast down at the edges of the lips" is a new book being published by Capricious featuring the interdisciplinary art practice of School of Art Professor Katherine Hubbard.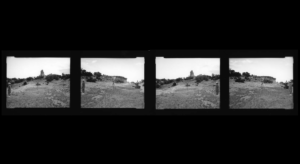 The book includes 4 of Hubbard's performance texts as well as photographic works spanning the past decade alongside commissioned essays by Assistant Curator at The Whitney Museum, Elisabeth Sherman, photography critic and writer Lynne Tillman, performance artist and choreographer Will Rawls and a conversation with artist and photographer, Zoe Leonard. 


The book is co-edited by Corrine Fitzpatrick and Lara Mimosa Montes and Rissa Hochberger is the designer.  The book is scheduled to go to press in July 2022.  
The following shows the photographic works that might include in the book. 
This project was made possible by Frank-Ratchye Further Fund Grant #2021-029.