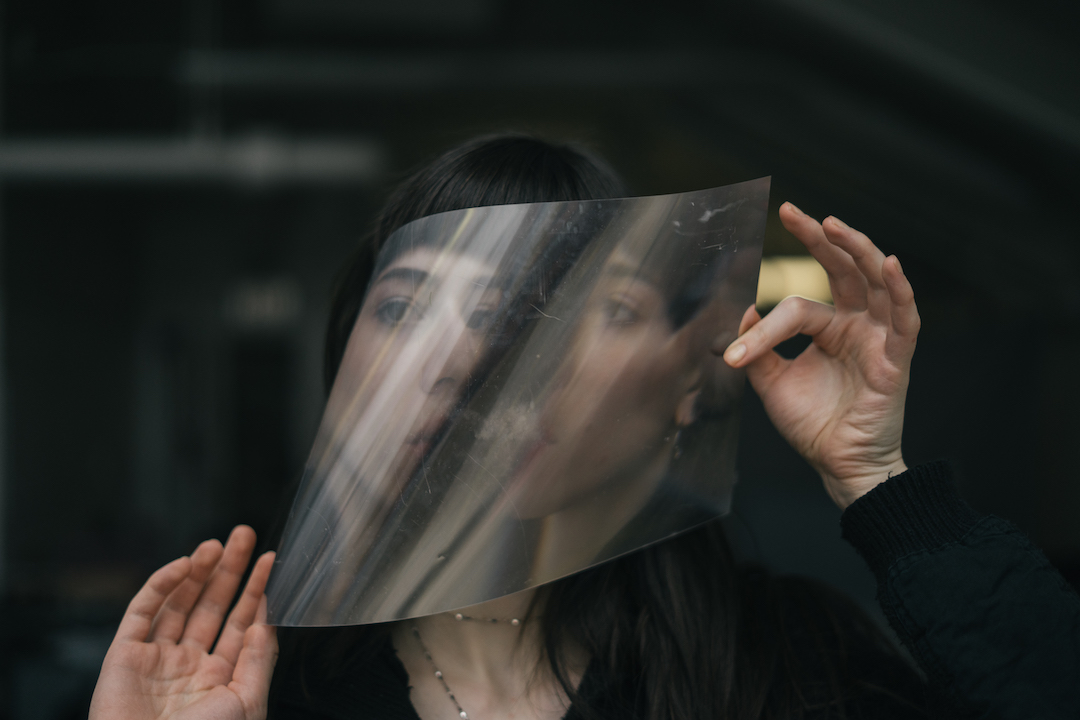 Char Stiles
Post-Baccalaureate AIR
Former Fellows
Char Stiles is a computational artist and programmer. She works primarily in computer graphics; producing work that spans disciplines such as video, dance, interactive installation, performance and online works.
Behind her passions and works is a Bachelor in Computer Science and Fine Arts and a minor in Media Design from Carnegie Mellon University.
Char is also an avid performer in Pittsburgh's artist community by bringing live coding GLSL shaders to diverse places, from Hot Mass to the Mattress Factory.