The results are in: 68 students supported by the STUDIO's inaugural Residency-In-Your-Room Fellowship Program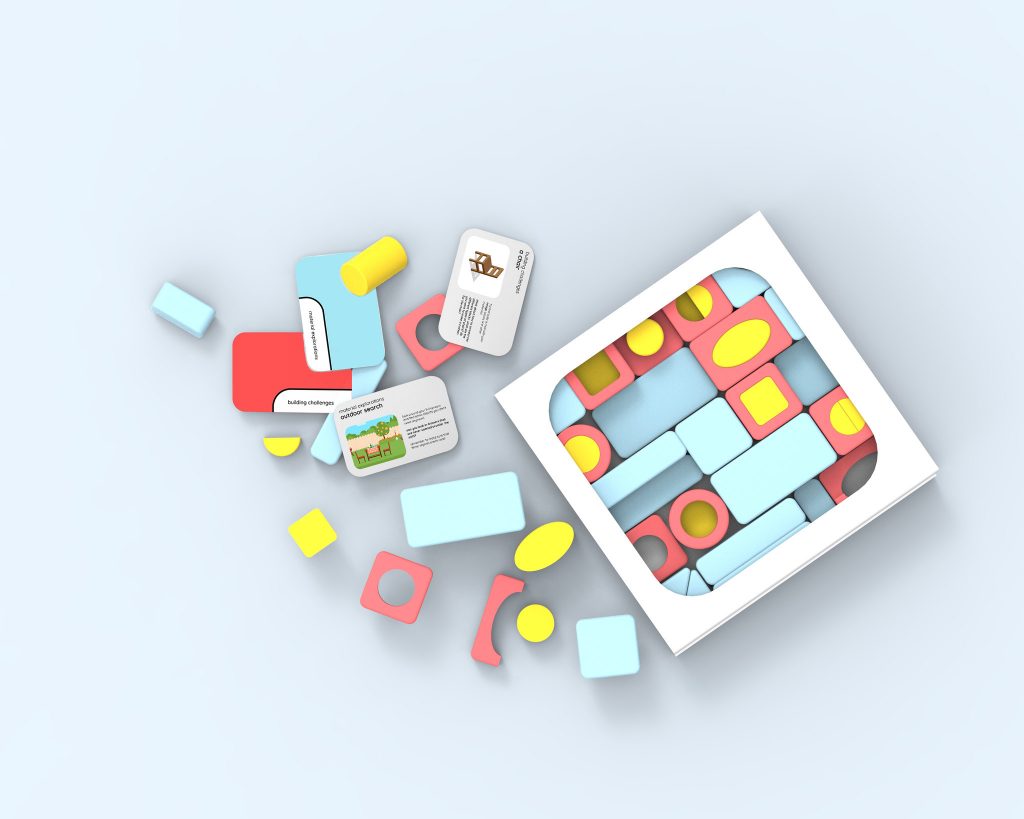 Imago: Play During a Pandemic, Elena Deng
During the second half of the spring 2020 semester, in consideration of the COVID-19 pandemic, the STUDIO offered sixty-eight $200 grants to students enrolled in the CMU College of Fine Arts, to support creative work of all kinds. Students applied in  six weekly rounds.
Still from Cave Dream, Hannah Kim
The STUDIO received 394 applications over the course of the six-week program, with 222 unique applications and 154 repeat applications. Applications were received and awards made to graduate and undergraduate students from each of the College of Fine Arts's Schools and programs: School of Art (26), School of Drama (12), School of Design (10), School of Music (9), School of Architecture (5), the BXA Intercollege Degree Program (5), and visitor (1).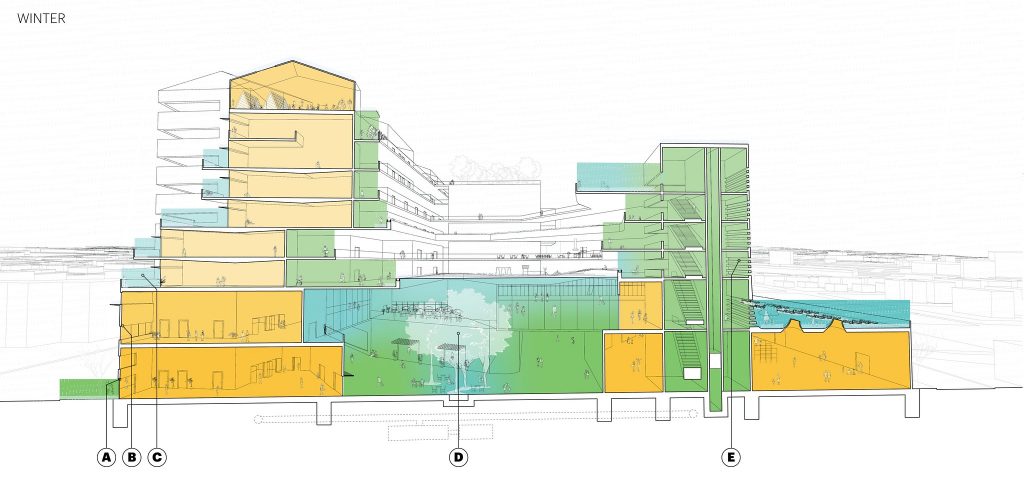 Get Out of Your Comfort Zone, Christina Brown
Throughout the summer of 2020, the STUDIO will be sharing the projects created by RIYR Fellows through our newsletter, Twitter and Instagram.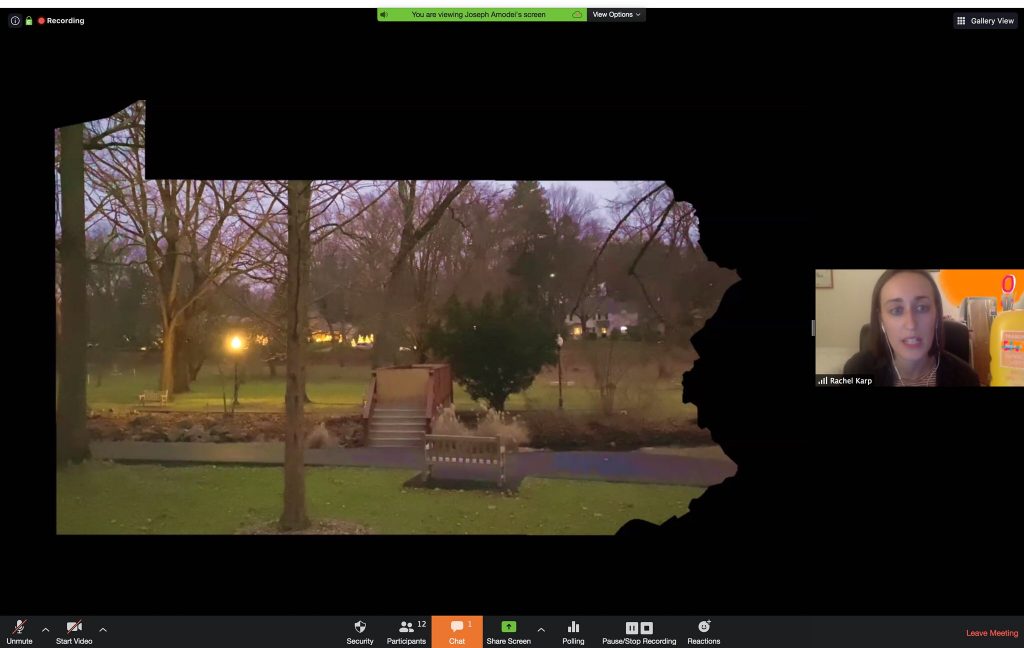 Still image from Packing and Cracking: Online!, Joseph Amodei
Spring 2020 RIYR Fellows
Week One:
Ester Petukhova
Huw Messie
Michelle Cao
Yelim Kim
Liam van Oort
Rowan Dunlop
Abigail Macy
Theresa Abalos
Kexin Lu
Huidi Xiang
Jessica Fuquay
Nathalie Moreno
Sean Byrum Leo
Joseph Sandler
Week Two:
Christina Brown
Policarpo del Canto Baquera
Angelica Bonilla
Ema Furusho
Julie Lee
Mairead Dambruch
Shori Sims
Sophia Paul
Zeja Copes
Julia Nieto
NaTasha Thompson
Matthew Zwiebel
Week Three:
Christoph Eckrich
Joshua Kery
Lena Chen
Steven Montinar
Tammar Zea-Wolfson
Bridget Doherty
Joseph Amodei
Katherine Sharpless
Soo A Kim
Madeline Lippmann
Shambhavi Mishra
Yizhen Kong
Week Four:
Kirman Hanson
Cora Hickoff
Eileen Lee
Michael Charles Neumann
Elena Deng
Hillary Carey
Jackie Chou
Damian Dominguez
Rebecca Hodge
Calvin Wamser
Week Five:
Dorothy Li
Erica Dorn, Sofia Bosch Gomez, Marysol Ortega Pallanez, and Silvana Juri
Nora Gair
Evin Tyrell Greenwood
Hannah Kim
Lumi Barron
Mitchell Borkowski
Paper Buck
Selina Lee
Yuchuan Shan
Week Six:
Diane Lee
Jaclyn Saik
Kathy Zhang
Margaret Carr
Perry Naseck
Zachary Rapaport
Chun Zheng
Elizabeth Widjaja
Fengyi Hu
Su Min Lee