STUDIO Skill share 9/13 @ 10 am
September 13, 2023 10:00 AM–September 13, 2023 11:00 AM
STUDIO for Creative Inquiry (CFA 111)
College of Fine Arts
Carnegie Mellon University
STUDIO Team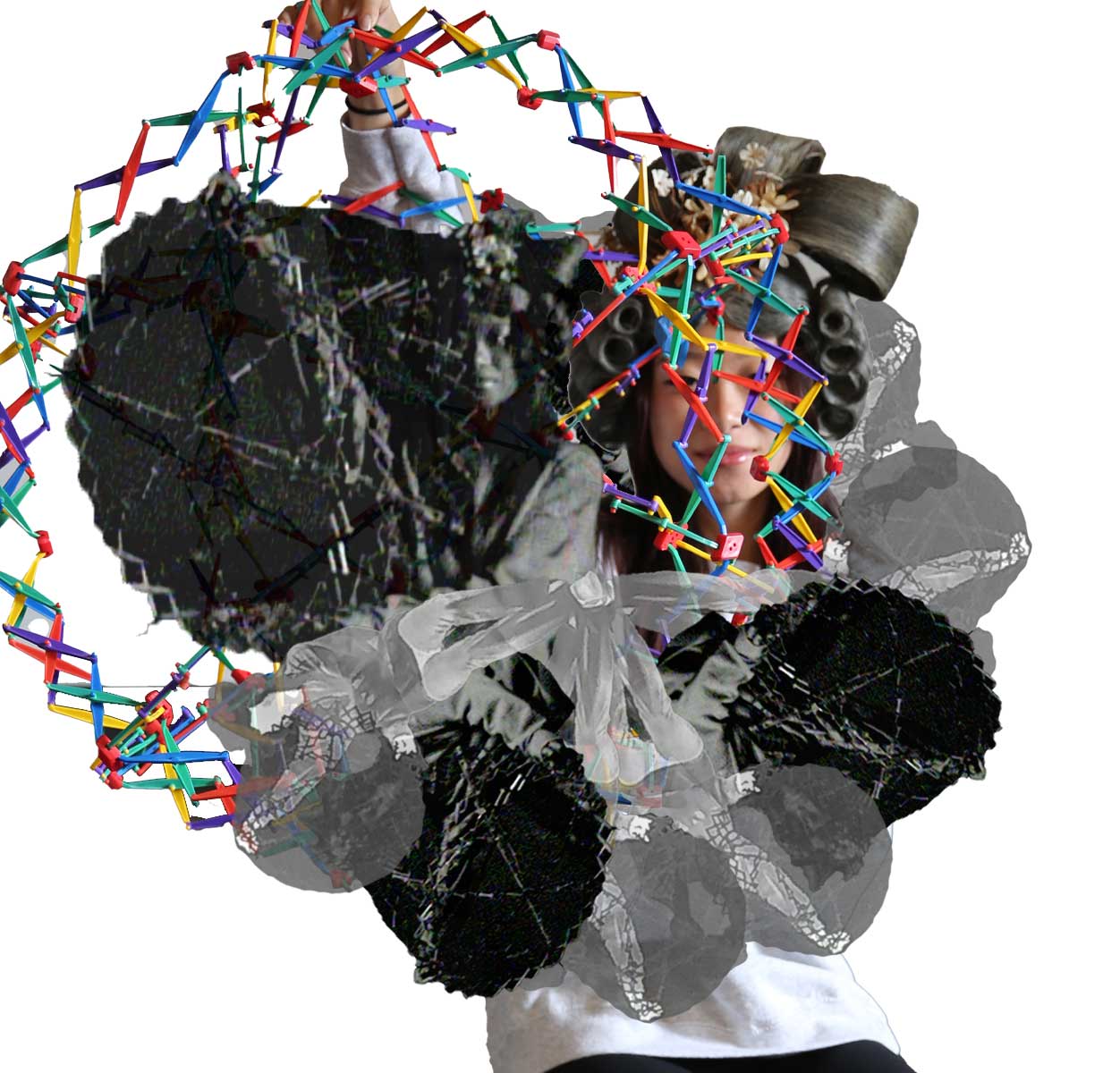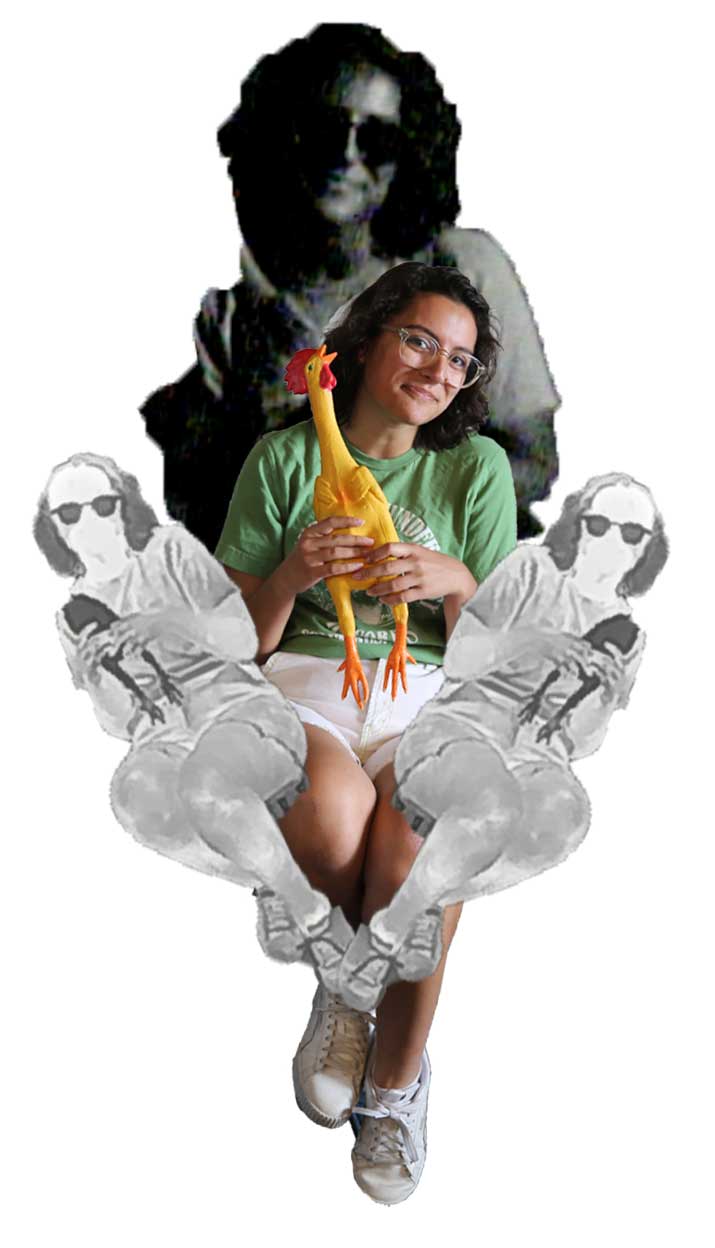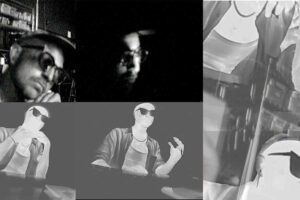 Come to the STUDIO on Wednesday September 13th at 10 am for SCHOOL PICTURE DAY!
Line up with your classmates and colleagues in front of our rig of experimental cameras to be immortalized! Learn how to use the STUDIO's network cameras with a demonstration of blending visuals in OBS (free software).
Helpful hands on deck to introduce:
Axis Thermal Camera
UV Filtered Video Camera
OBS Composite Streaming/Recording
There'll be puppets, nacks, and most of all, there'll be very vibey learning.